Are You Looking For The Best Roof Service Company?
RRCA provides professional roofing services in Everman, TX and all the surrounding areas of Texas.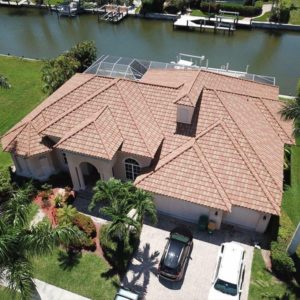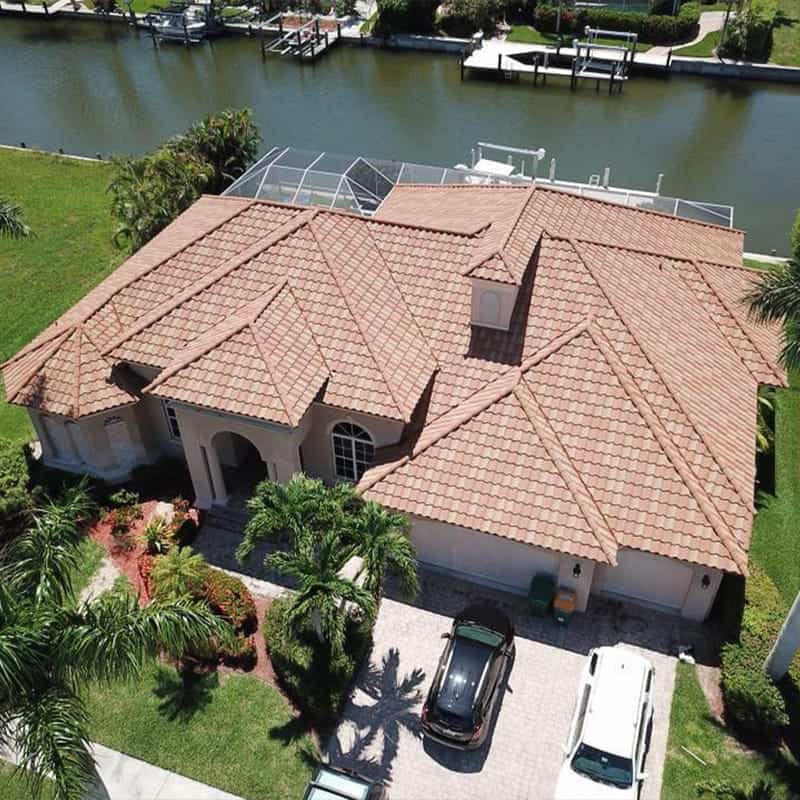 RRCA Roofing Services
We work hard to provide quality roofing services at unbeatable prices without compromising integrity or accuracy. We get the job done right the first time in a timely manner. We use the highest quality materials installed by highly trained roofing contractors to meet all of your expectations with 100% customer satisfaction guaranteed.
Do You Need Local Roofing Services?
With more than 25+ years of experience in roofing, RRCA is your top choice for your roofing service needs. Whether you are in need of roofing repairs, a re-roof, or a new roof installation, it is prudent to hire a professional roofing company. Our roofing company will be able to assess your roof's condition, recommend the proper repair or replacement, and use the proper roofing materials and ensure a professional job done right.